Wrightwood Average Rating


4.1 out of 5 stars (19 Reviews)
---
Review by: Kathie
Wednesday, April 13th, 2022 at 7:31pm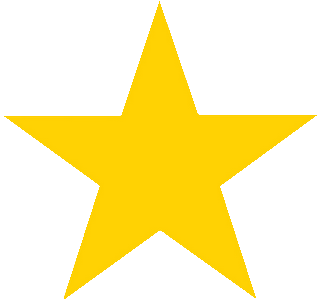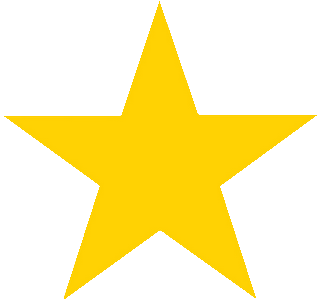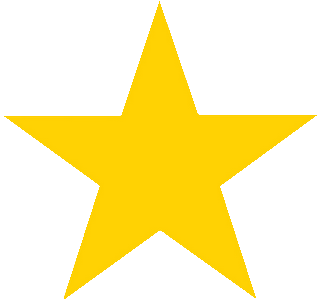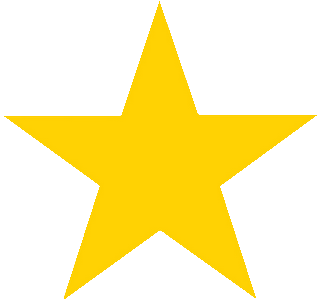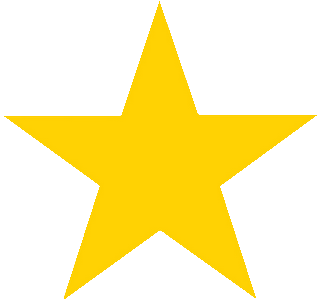 Best margaritas in the west, so fortunate to have this great Mexican restaurant in Wrightwood- they have been here over 15 years with a very stable, conscientious staff so doing something right👏
Review by: Susan Seese
Sunday, February 27th, 2022 at 1:10pm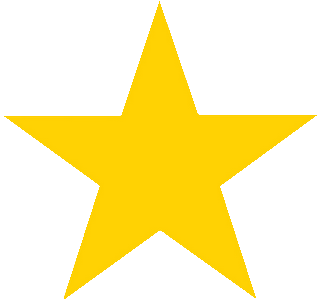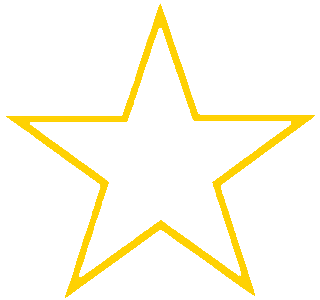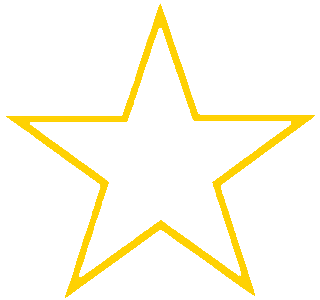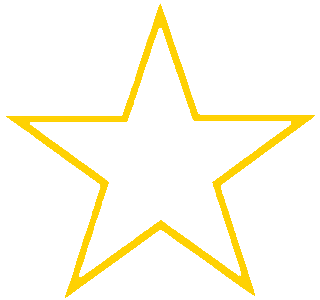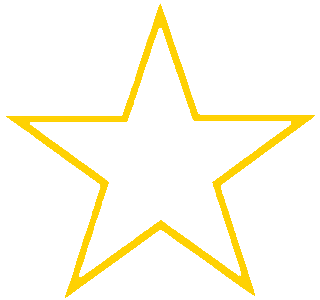 Not happy with our food. Ordered a Chicken Chimichunga the chicken had no flavor any other herbs or spices in it. I actually threw it out. For a Mexican restaurant horrible. It's the only Mexican restaurant in town.
Review by: Robin Pawson
Tuesday, January 4th, 2022 at 8:16pm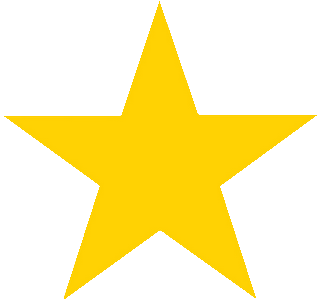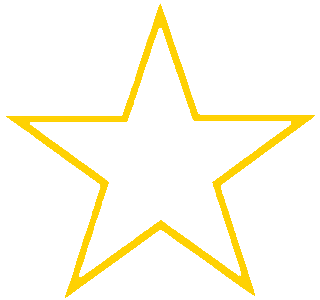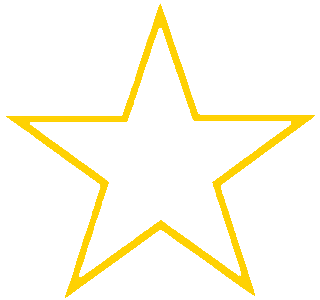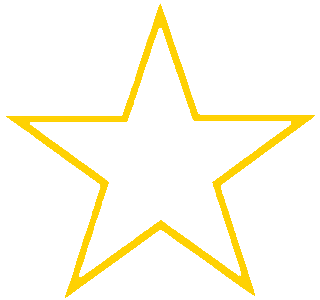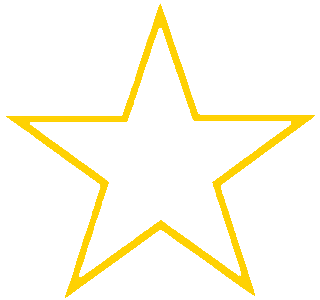 My daughter katie, my husband kevin and i had dinner tonight 1/4/22 in Wrightwood where we live. Our dinner came after an hr+ sitting waiting, mine was just warm, katies was warm and kevins was cold.. we ate, he sent his back.. after 30min, we walked out without kevin eating 2.5 hrs later. We left very disappointed
Review by: Robin
Tuesday, December 7th, 2021 at 3:11pm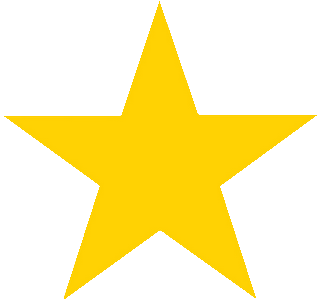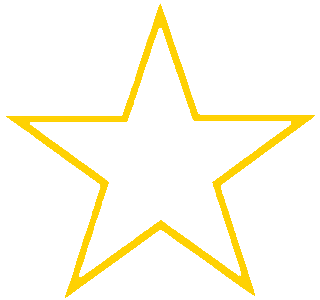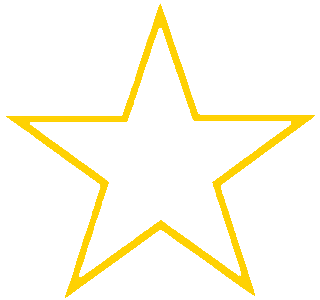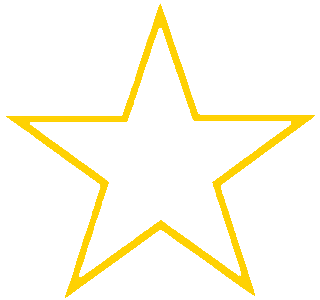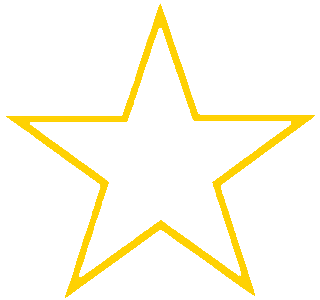 I was refuse service because I won't put my service dog on the floor!my service dog is a seizure dog she has to be a foot away from my breath to do her job. She's under 3lbs and has never been put on the floor. So now we go to Mama Marias, Galley Fish Tacos and Texas road house. I can never go to Mexico Lindo again!!!!
Review by: janice
Tuesday, June 22nd, 2021 at 3:43pm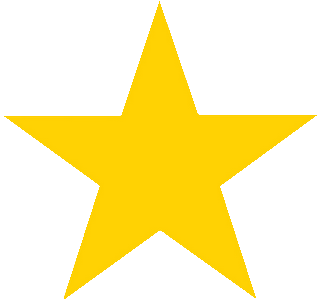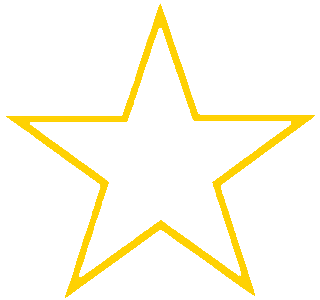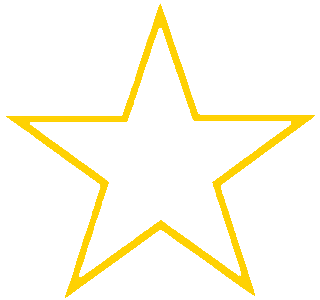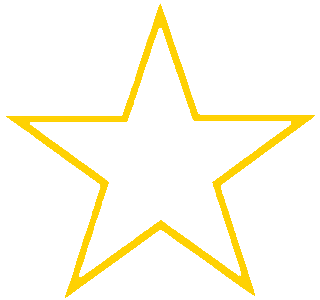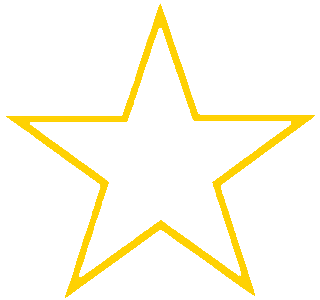 food used to be very good but lately tastes old and not fresh was best mexican food around sad to see it go down
gotten too pricey and not very well tasting
Review by: Julieann Storm
Sunday, May 9th, 2021 at 6:47pm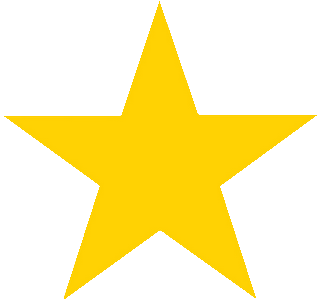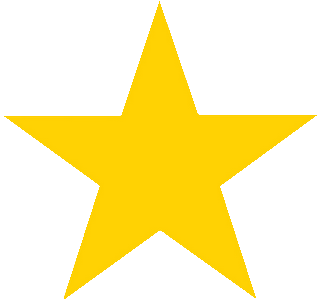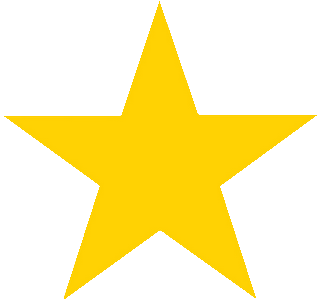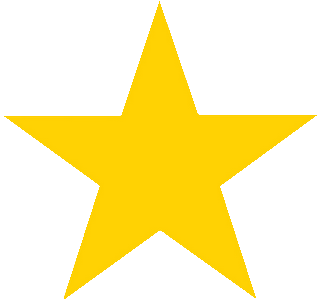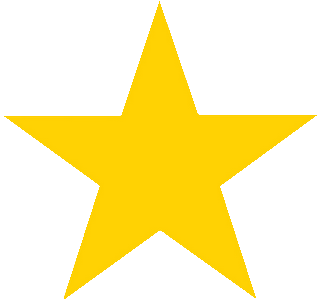 Ordered bean and cheese burrito to go. Got back to my hotel starved and take a bite. No beans and no cheese. Meat and red sauce. Good thing I am not a vegetarian. I was so hungry ate some of it anyway. Not bad but certainly not what I ordered. Oh and sore is rigged. Would have given 3 stars but won't let me changed. Guess you will always get 5 stars
Review by: Thomas M
Friday, February 19th, 2021 at 9:24am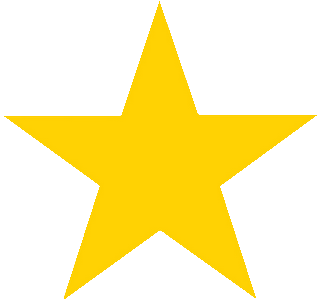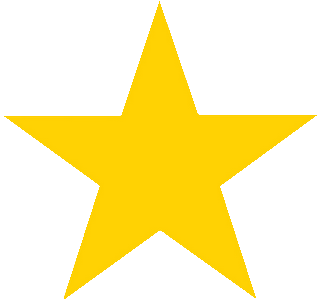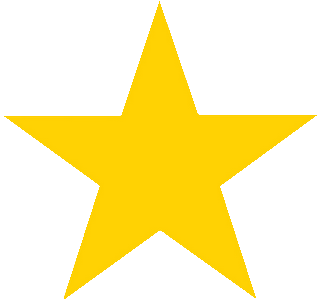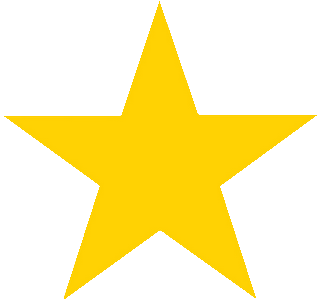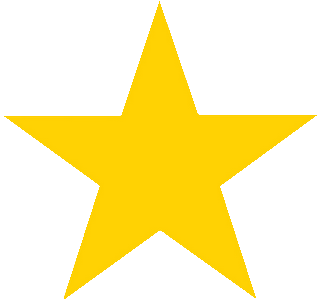 Got stuck in Wrightwood due to a snowstorm, and ate here with my 10 year old. Great little mexican food find! I highly recommend the carne asada fries. The service was great too. We will be back!
Review by: Isaac
Sunday, August 12th, 2018 at 7:11am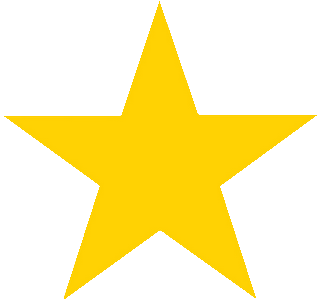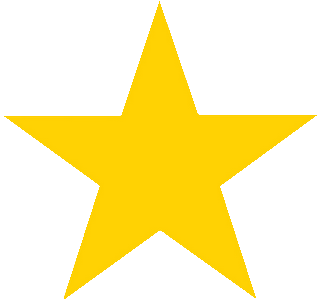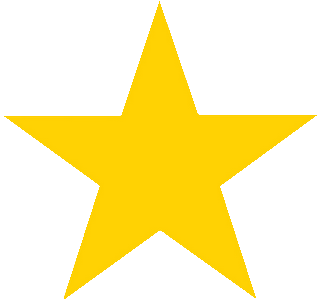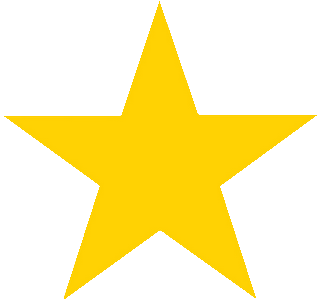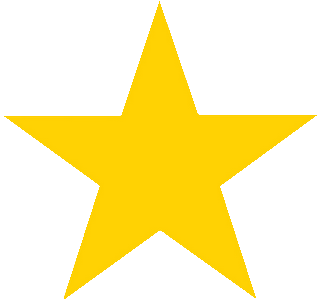 Been here a few times this year so far. Its been gooooood atmosphere, goooood food, goooood service , gooooood scenery, price ok. I much appreciate this restaurant:)
Review by: Dale Melton
Thursday, July 12th, 2018 at 3:24pm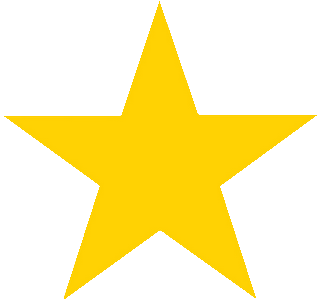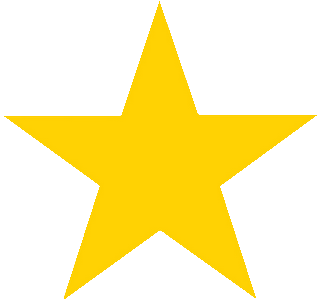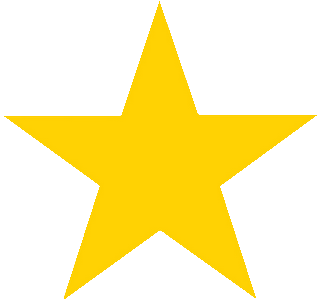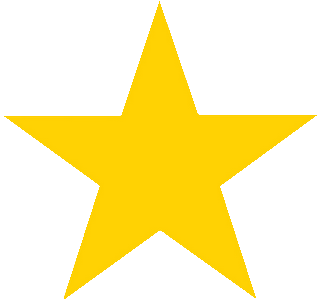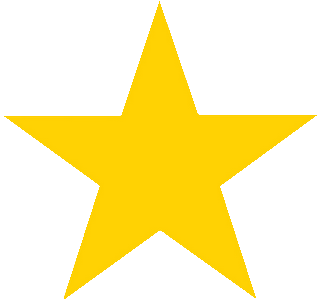 Great experience... The only place in Wrightwood I will eat. Took my Mom their a couple of months ago and will go back there this weekend
Review by: Kim Carter
Wednesday, November 29th, 2017 at 9:16am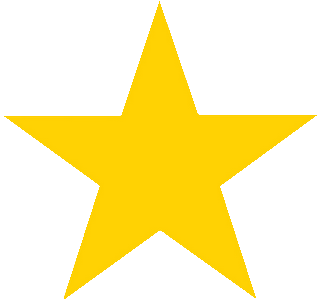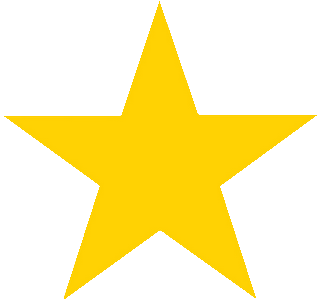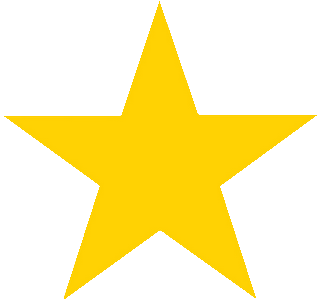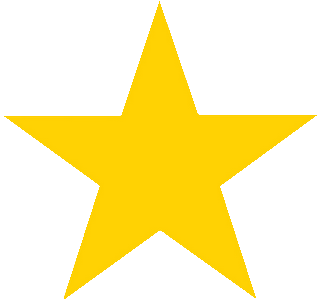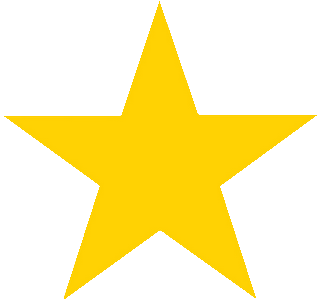 Great food and service!
Review by: Ildiko and Lance Csarmasz Kuyper
Thursday, May 25th, 2017 at 10:41am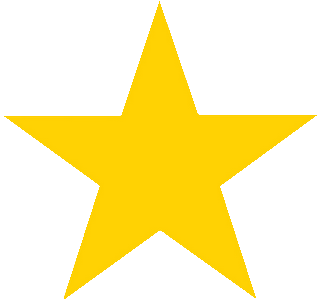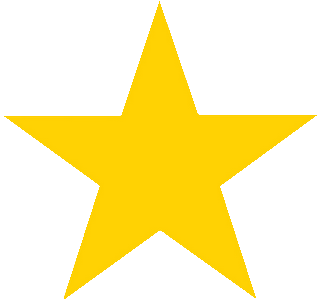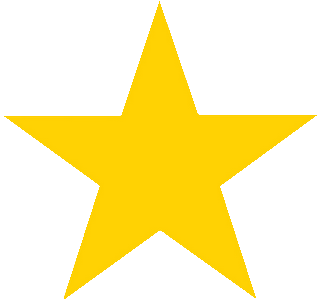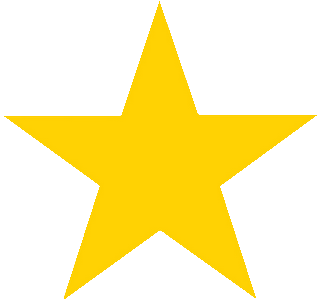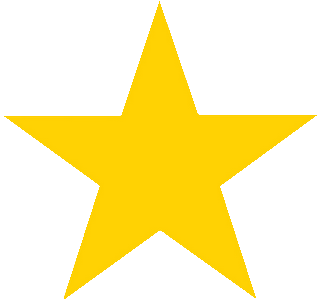 Thank you for hosting our wedding reception on 5/20/2017. The food and service was excellent and the cozy downstairs room was just the perfect size for our guest. Thanks again for making our special day a happy and memorable experience!
Review by: Sarah B.
Wednesday, September 2nd, 2015 at 3:44pm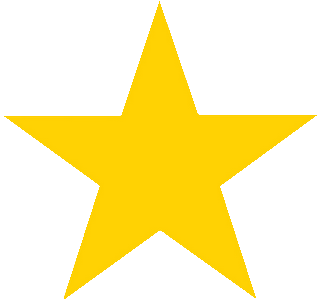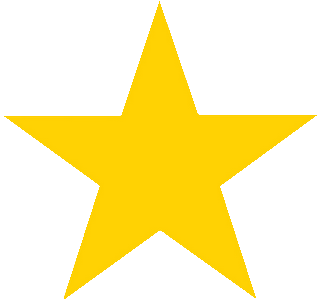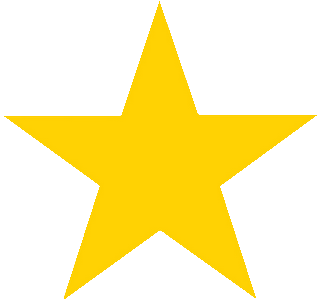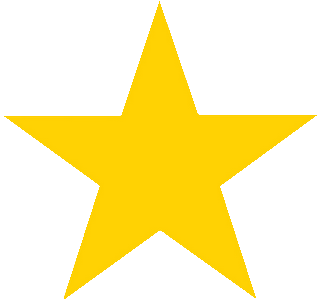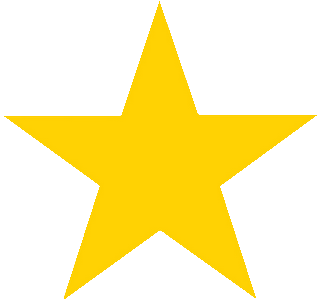 Great food and service!
Review by: More Wrightwood Locals
Sunday, June 28th, 2015 at 4:02pm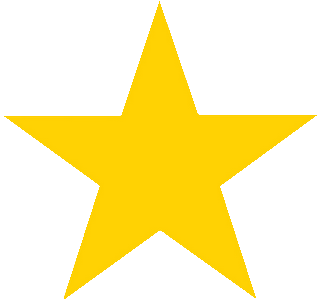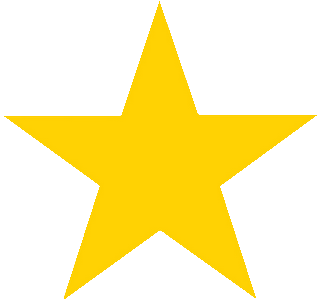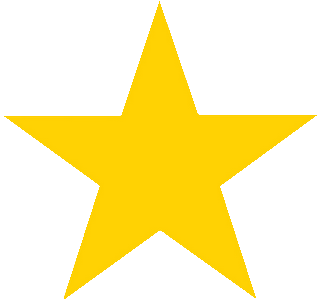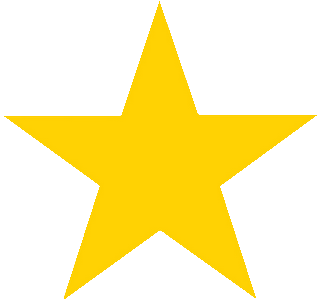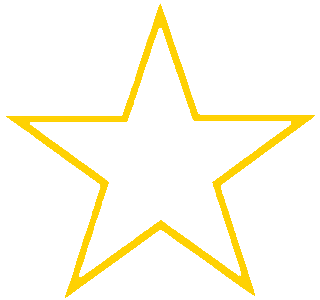 The review by "Wrightwood Locals" below is sad --- you don't go to a Mexican Restaurant and expect good spaghetti. We have eaten at the Wrightwood and Phelan locations many, many times, and it has always been good. The service is great too. The only thing I don't recommend are the 'American' items - but the tacos I've had were crispy, the fajitas hot and sizzling (and not dry), and the Tostadas have lots of meat. Great place and will continue eating at Mexico Lindo!
Review by: Barbara Taft
Sunday, May 10th, 2015 at 8:18pm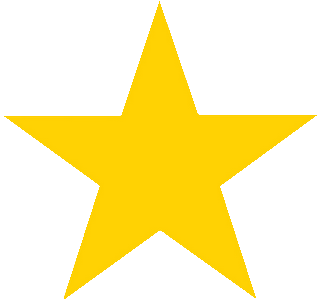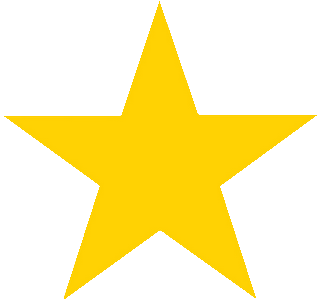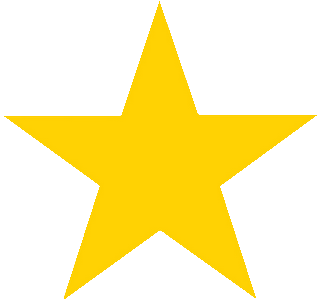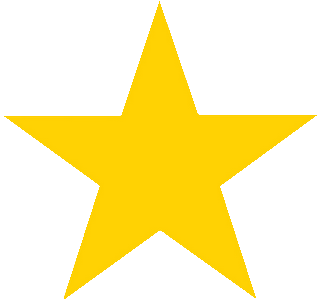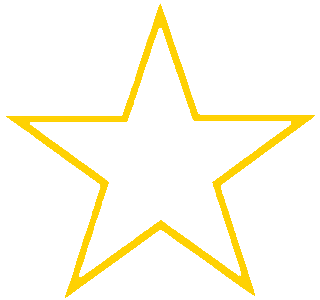 I celebrated my Mother's Day with my family at Mexico Lindo in Wrightwood. We all enjoyed our meals and drinks. We'll definitely come back. It was great.
Review by: martin rodriguez
Sunday, April 26th, 2015 at 8:12pm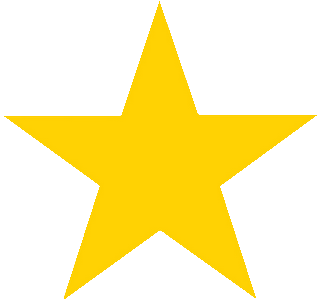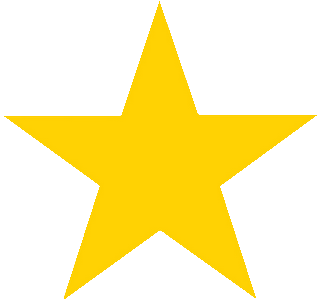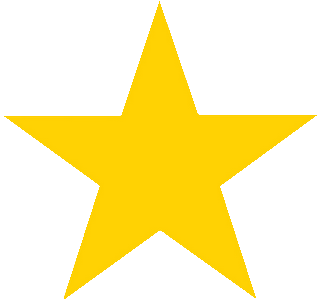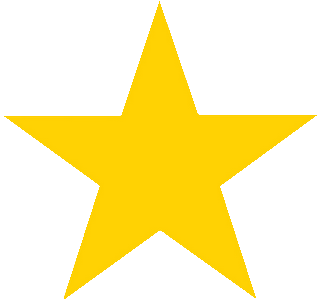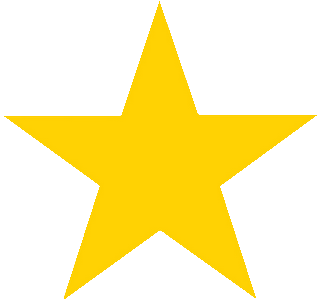 i visit this restaurant fiday for the first time the food was very good, cadilack margarita the best i recomed this
restaurant.
Review by: Charles
Sunday, July 28th, 2013 at 11:22am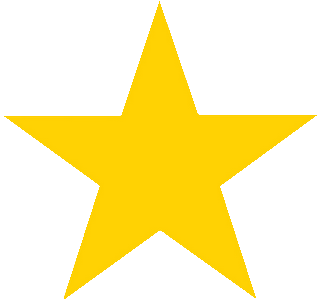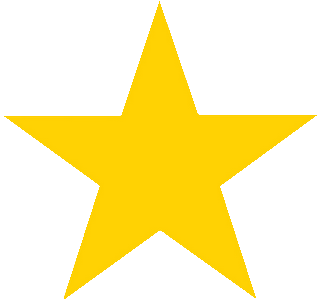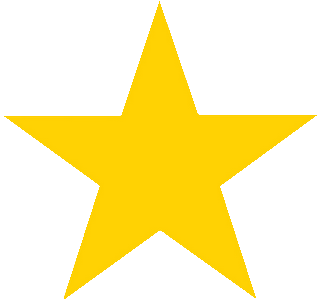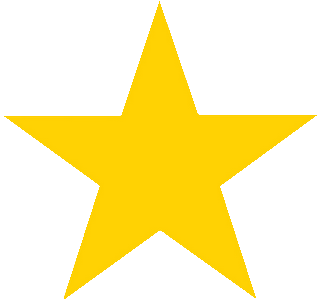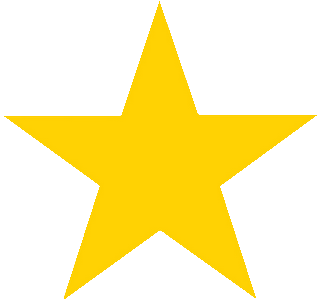 This place has some of the best mexican food I've had. the chips and salsa were fresh and the corn tamales were fresh. The service was excellent, and we had a party of 12 and they gave us each individual checks. My only complaint was the wait time for the food, but it was a busy saturday evening.
Review by: Randy Ward
Sunday, February 3rd, 2013 at 10:51am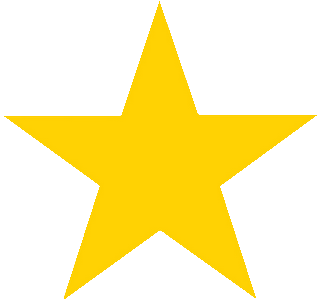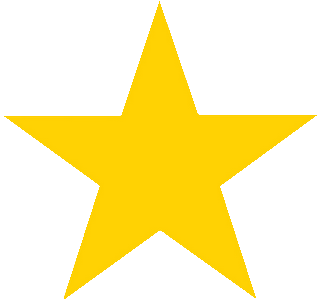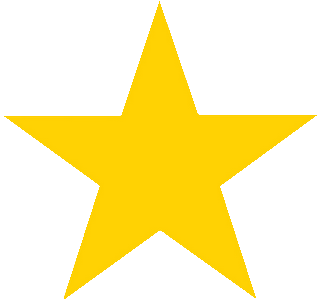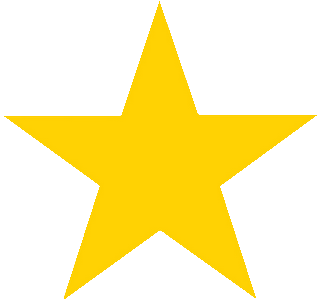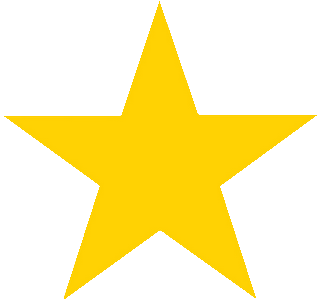 Always great food. Fast and friendly service. I recommend this restaurant to all!
Review by: Terese Johnson
Wednesday, September 26th, 2012 at 7:09pm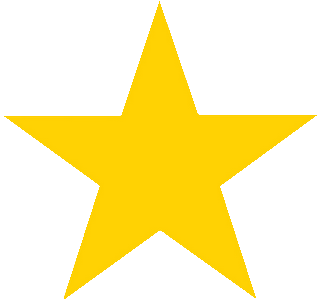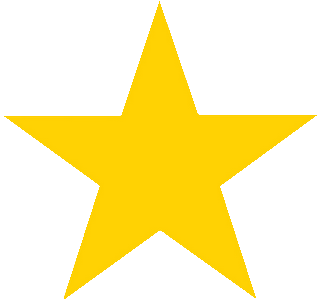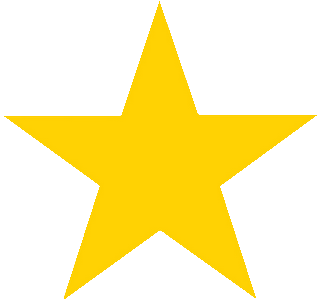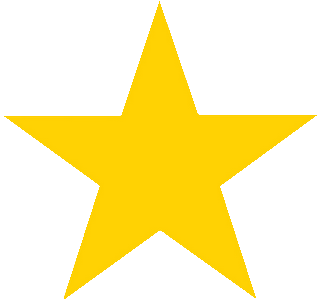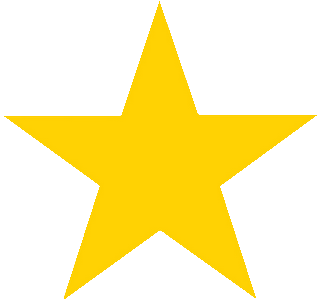 Since the day they opened Mexico Lindo has been serving superior Mexican food, with superior service too! Their salsa is a fresh, medium heat concoction that everyone I know loves. I can truly say that I have NEVER had a better house margarita, and that's saying something :-D my only warning would be don't have too many as the folks at Mexico Lindo aren't stingy in any regard!
Review by: Martha Vaught
Friday, September 14th, 2012 at 8:25pm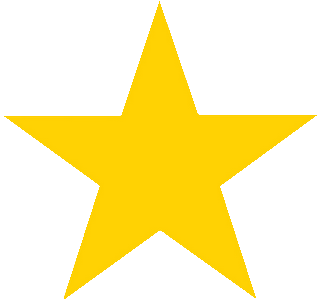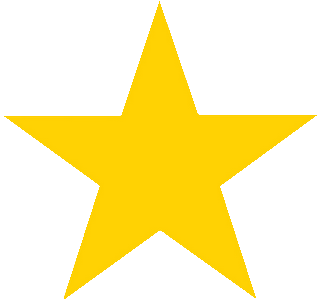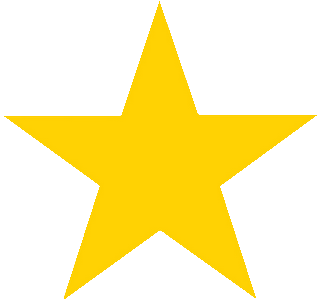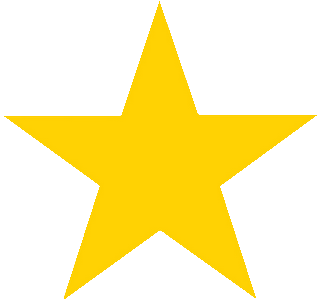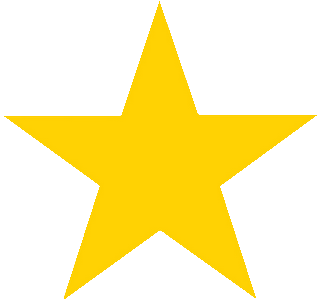 I believe this restaurant deserves a five-star rating. It begins with the welcoming, the hot chips, the spicey salsa, all provided within minutes. Next is the food: original recipes, so very flavorful. Honestly, Mexico Lindo is worth the drive up the mountain.