Review by: Jeffredo
Thursday, December 24th, 2015 at 4:51pm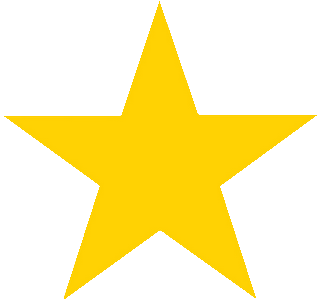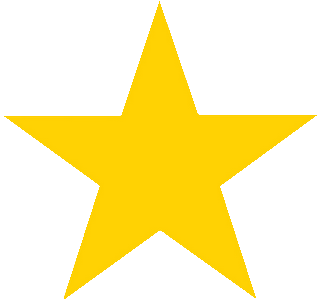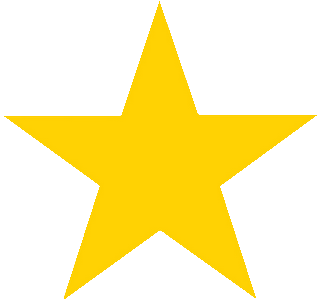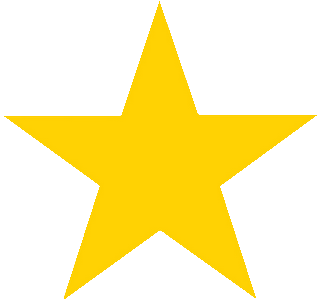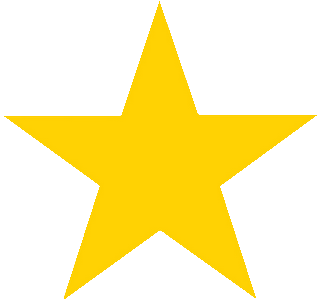 Definitely one of the BEST Mexican food restaurants around! Everything is TASTY, always.
Review by: Wanda
Wednesday, February 11th, 2015 at 11:22am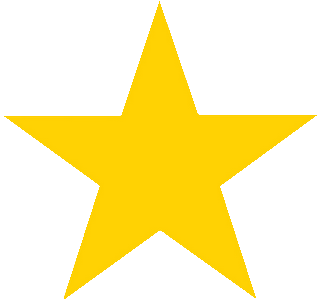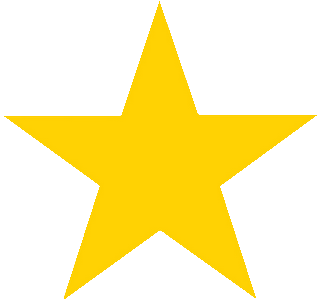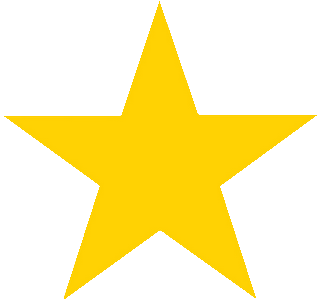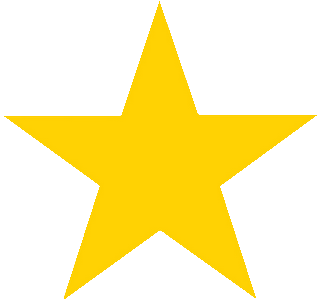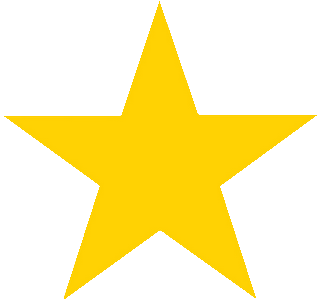 I have never had a better seafood dish as I had at this treasure in the desert. I had the Tilapia with scallops,shrimp and octopus along with a special sauce...mmmmmm good!!! Can't wait to get there tonight.